A bike fit, or bike fitting, refers to customisation of a bike to achieve the optimal positioning of the rider. It is both an art and a science, and enables enhanced performance, improved ergonomics, safer riding with fewer injuries, better comfort, and greater power output.
Not all bike fits are the same – and each is dependent on the type of bike and its use. Here is a basic explanation of the different types of bike fit based on the bike…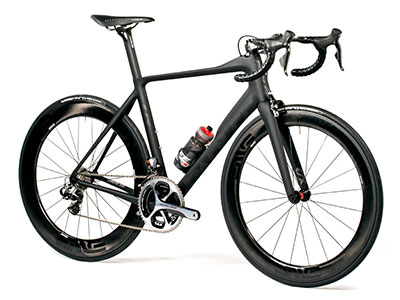 Road bike
A customised road bike will be fitted to suit the type of riding you do – sprinting, climbing, distance, recreational and everything in between. The main aim of this bike-fitting service is comfort and the prevention of injury. Comfort equals performance. It involves a detailed and comprehensive analysis of biometric factors and personal anatomy to achieve the most effective, efficient and comfortable riding position for the style of riding you participate in.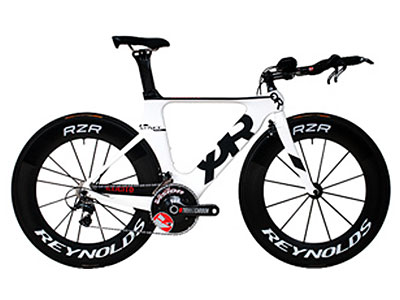 Triathlon bike
Triathlon is an endurance activity and positioning must be sustainable, while affording aerodynamic efficiency. Also accounted for in a customised triathlon bike fit are considerations such as reaching for sustenance mid-ride and also running off the bike.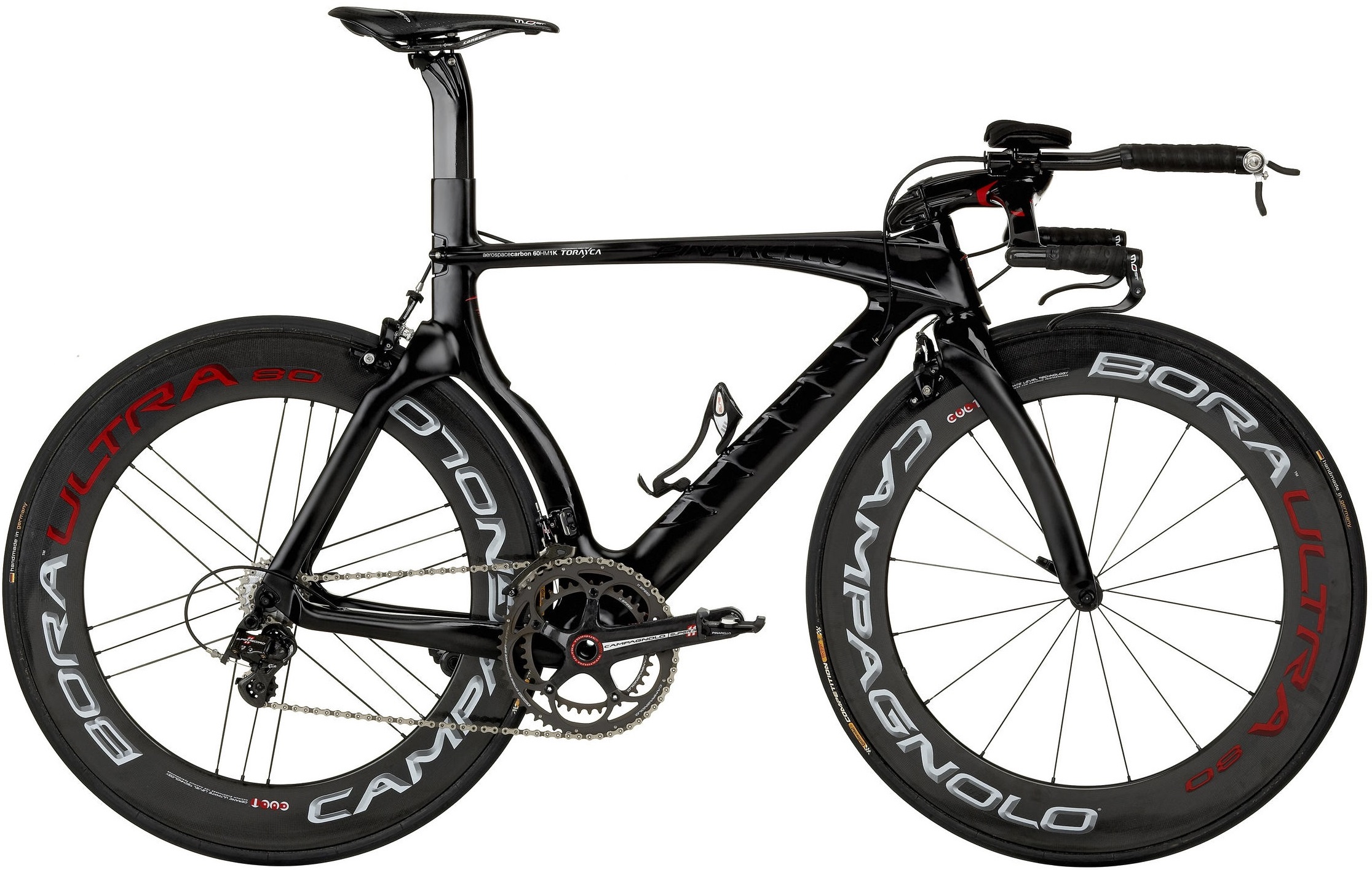 Time trial bike
With this bike, it's all about aerodynamics – an aggressive riding position that is nonetheless sustainable for the rider. This bike fit identifies the premium combination of aerodynamics, power and comfort.
Mountain bike
Mountain bikers ride in a vast array of conditions and utilise many different riding skills. Gravel tracks, climbs, technical downhill descents, obstacles and narrow single tracks necessitate a wide variety of skills and a bike that is built for all conditions. The bike
needs to be fitted uniquely to accommodate saddle comfort, postural comfort, control, power, manoeuvrability and safety to prevent pain and injury. The right mountain bike fit will make the bike feel like a part of your body – helping you stay upright and moving.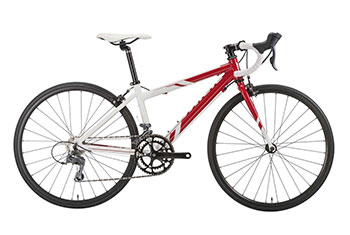 Junior bike
The priority for junior riders is control, comfort and safety, first and foremost. A personalised bike fit for riders who are still growing effectively minimises the likelihood of overuse injury. This bike fit incorporates a detailed biomechanical assessment that takes into consideration the rapid growth rate of children and adolescents, and accommodates regular fine tuning of positioning.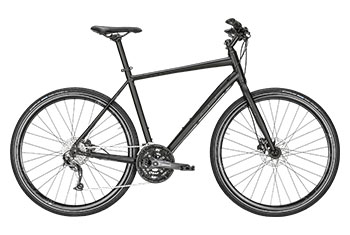 Commuter bike
Safe commuting on a bicycle relies on a comfortable position, so that the rider's focus is on the traffic and surroundings rather than their own body. Safe and comfortable positioning via a professional bike fit amplifies your ongoing safety on the road.
Regardless of the type of bike fit you need, our bike fitting experts can work with you to achieve the perfect fit, every time.
For more information call (07) 3844 0226 or email us info@bikefitstudio.com.au.