One of the most important aspects of to get right on a bike is the saddle, or seat because this is where we spend a great deal of our time whilst we are riding and as part of the bike fitting process. If the saddle size, shape, positioning and type isn't individually optimised for you, you can experience a great deal of discomfort, resulting in long-term anatomical damage.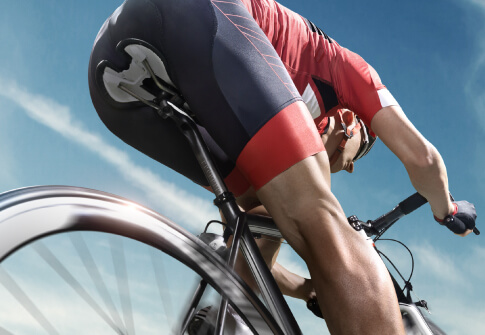 DID YOU KNOW: The saddle takes at least half the rider's weight and is the most common complaint from cyclists when it comes to discomfort.
Bike saddles can cause numbness, soreness and other issues including chronic genital and prostate problems in men and soft tissue damage in women. The array of issues to that specific area of the body arise from sitting on a saddle that is not appropriate for extended periods of time. For both men and women, these include chafing, folliculitis, genital pressure and numbness, swelling, erectile dysfunction, nerve irritation and damage, and a variety of other related problems.
There are two types of saddles which are Traditional (non-anatomical) or Non-traditional (anatomical) and depending on your individual comfort and feedback you may decide to choose either type of saddle.
The Traditional (non-anatomical) saddle:
Distributes pressure across surface area
Are comfortable for certain riders
Can cause unwanted pressure on anterior (forward) portions of the saddle
Can cause the rider to "shift around" for support and comfort
Examples of Traditional (non-anatomical) saddles: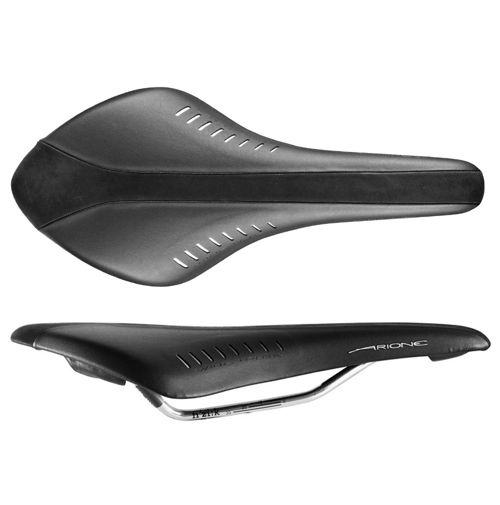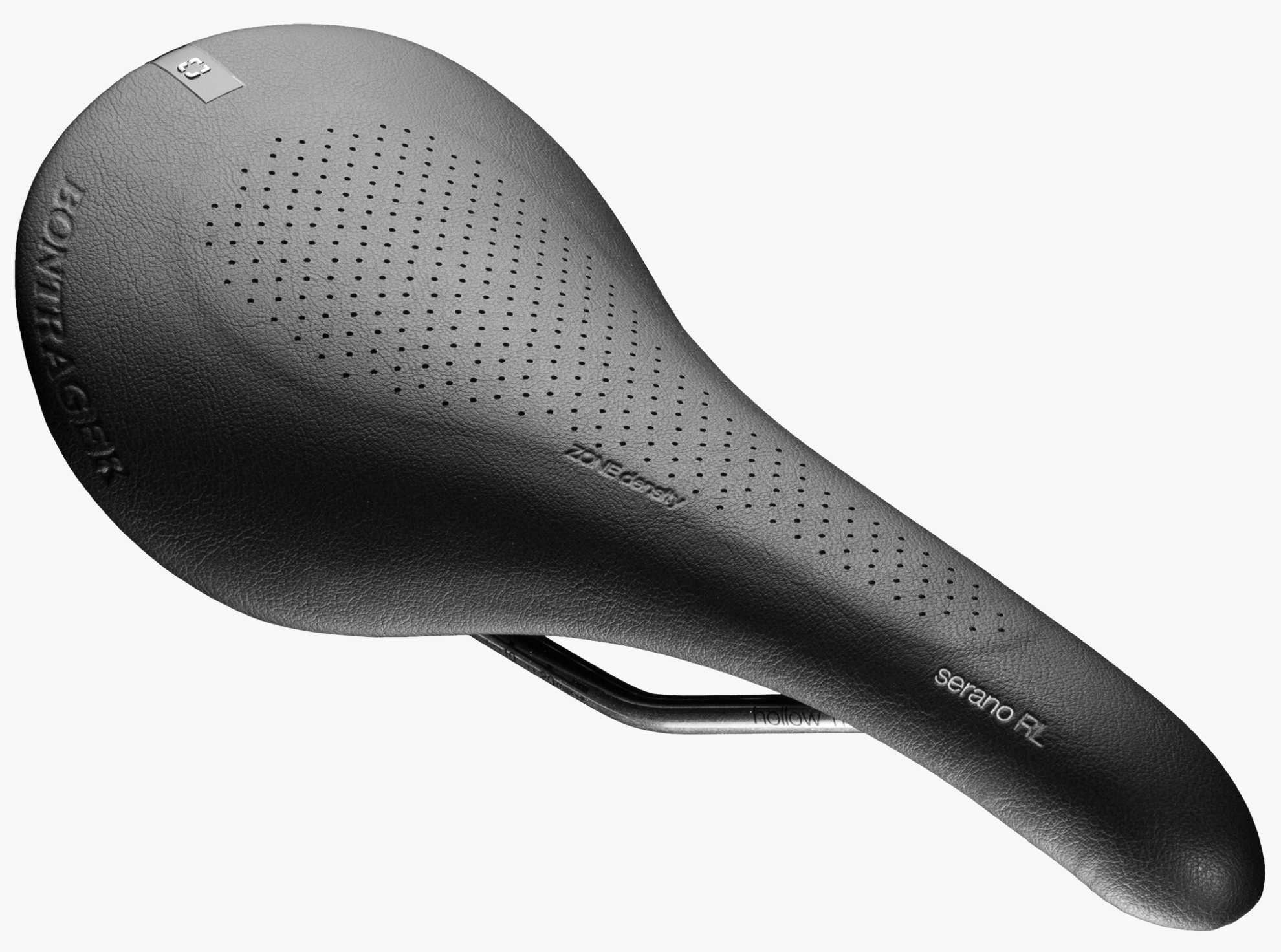 The Non-traditional (anatomical) saddle:
Is intended to isolate pressure in certain areas
Can improve rider comfort and symmetry
Can reduce urological symptoms
Potentially, in a small number of riders, can cause unwanted pressure on pelvic structures
Examples of Non-traditional (anatomical) saddles: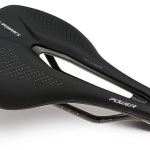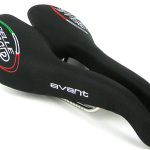 Saddles differ in a number of aspects, including:
Shape
Width
Shell (shape and material) and cut-out design
Rails
Padding
The right saddle for one's anatomy and riding style can vastly improve both efficiency and wellbeing – both on and off the bike. Comfort equals performance, remember?
Why test a saddle?
A saddle should ideally do much more than protect the rider from the seat post. It should eliminate pressure points and fit the rider's anatomy like a glove. Proper saddle selection, as part of a professional bike fit that also takes into account the biometrics of the rider and their riding style, is critical. Additional benefits of a saddle test include saving money, alleviation of pain and avoidance of time wasted with an incorrect saddle.
Try before you buy at Bike Fit Studio Brisbane
We have a saddle test program that allows cyclists to try before they buy, in order to achieve the very best in saddle compatibility with their body and riding style. The saddle is chosen based on postural and anatomical considerations including the distance between the bones of the lower pelvis and pubis (the "sit bones"), as well as how the rider sits on the bike. A professional bike fit is the right way to ensure the correct saddle is recommended and chosen.
Traditional (non-anatomical) or incorrectly fitted saddles can compress the pudendal nerves and blood vessels, which results in pain, numbness and damage to soft tissues. This can be detrimental to both men and women in different ways. The right Non-traditional (anatomical) saddle can decrease this pressure, pain, numbness and soft tissue damage.
How much does it cost?
For Bike Fit Studio clients at the time of their bike fit or within the last 12 months of their last bike fit with us, we offer a non-refundable test saddle hire of $7.50 per week for a maximum of four (4) weeks unless otherwise agreed with us.
For non-Bike Fit Studio clients then we offer a 20-minute test saddle appointment for $59.00 and also offer a non-refundable test saddle hire of $17.50 per week for a maximum of four (4) weeks unless otherwise agreed with us.
If you are happy with your test saddle, then most of the test saddles that we hire are available for purchase and will be fitted free of charge for Bike Fit Studio clients.
No cyclist should ever have to experience saddle pain or injury; the right seat through a professional bike fit with Bike Fit Studio is your ticket to comfortable, healthy and physiologically safe riding.
Contact us for more information. Book a saddle test or bike fit in Brisbane today by calling (07) 3844 0226 or emailing info@bikefitstudio.com.au